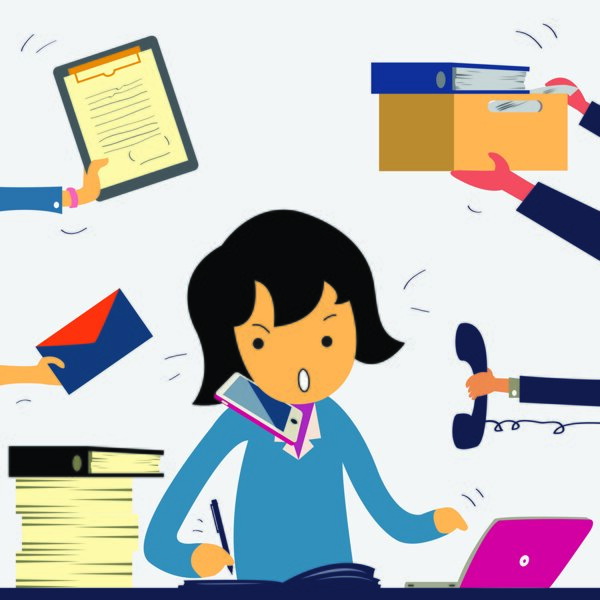 Event Details
CA Program
Back by popular demand and coming in 2022.
Q. When it comes to running a practice, what is it that constitues your greatest asset?
A. Believe me, it's your CA.
Join Dr Troy Miles as he runs 4 x weekly online sessions for the Chiropractic Assistant/s in your office.
Over the 4 weeks we will cover
SOT History & Philosophy
SOT CA basics - Categories, CMRT and Cranial in a way your CA can speak with you patients, and also grow your practice by speaking confidently and informed to future patients, friends and family.
Communication - Value of clear communication,Terminology, Common questions
CA's in practice - Roles, Intention, Scripting, Recalls, Problem solving
SI Joint belt - How to fit, care, and when to use.
Dr Miles, brings a chiropractors perspective