08:15 - 17:30 Venue - TBC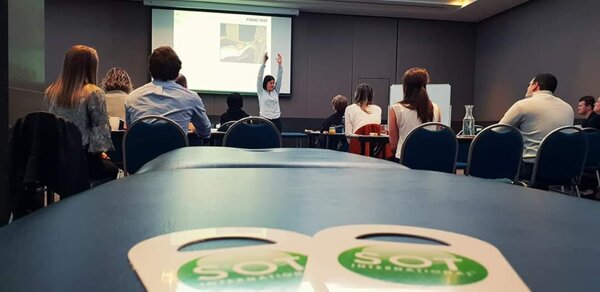 Event Details
Categories - The Basis of S.O.T.
Register here - Categories Session
In this hands-on seminar you will learn the anatomy and physiology of the three SOT category systems. You will also learn the comprehensive evaluation and assessment procedures for treating sacroiliac joints
Learn the effects of SI joint dysfunction on the dura, CSF and hence proper neural function and how to correct this dysfunction and restore CSF flow.
Utilising blocks developed by Dr DeJarnette you will learn how to correct structural distortions affecting our ability to deal effectively with gravity and hence affect subluxation patterns throughout the spine.
Registration – 8.00 am
Categories Session Times
Saturday 8.30am – 5.00pm
Sunday 8.30am – 3.00pm
Please note: Categories is a prerequisite to continue on your SOT journey with CMRT and Cranial