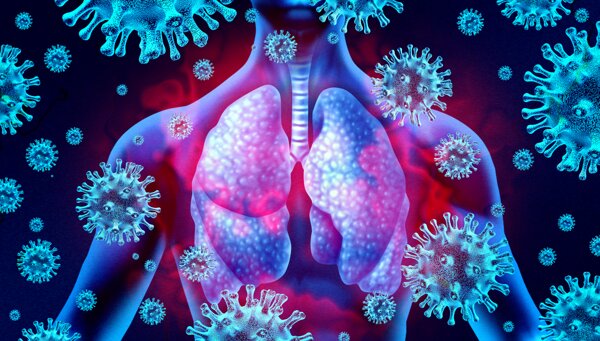 A recorded ZOOM discussion from 18th & 25 November 2021 on how to prepare your practice for the next phase of pandemic, what we understand about how COVID-19 effects the body and our findings on how to best to support your patients.
These links are broken down into the following sessions
Session 1
How COVID affects cells and immune responses, and phases.
Discussions on nutritional support systems,
Why and how COVID affects people differently,
How some CMRT systems might fit into supporting your patient's body.
Session 2 -
Preparation, Prevention, for a COVID + case
Responses and Recovery to a COVID + case
All you need to know about antigen testing,
Mental Health considerations in your clinic
Also included - Appendix, PDF transcripts and references associated with sessions.
Downloadable links will be available for 1 week, and sent once weekly on a Wednesday.
This material is subject to copyright.