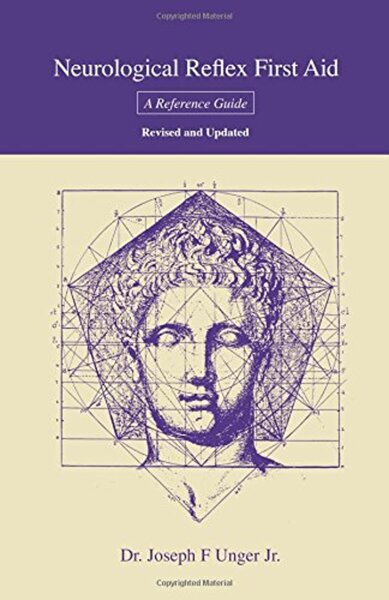 Neurological Reflex First Aid or Chiropractic First Aid Every household and doctor's office can benefit from making the valuable information contained in Neurological Reflex First Aid available to family members and patients.
The common ailments covered in First Aid often respond favorably to neurological reflexes which can be performed by a practitioner, family member or even on oneself. When health conditions are not caused by a medical emergency or pathological reasons, the reflex first aid measures provided in this reference guide can help alleviate discomfort without the need for costly medical treatments.
The knowledge and understanding contained in First Aid, as well as the peace of mind it affords, represents an indispensable, cost effective investment in your health.