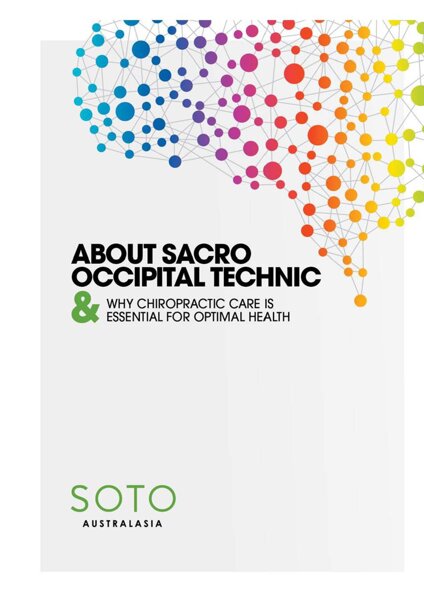 Developed in Australia, this booklet is a great patient educational tool that introduces SOT and outlines the three Categories and includes a great introduction for the new patient into chiropractic and an introduction to SOT.
Fresh and current in design makes it an attractive asset to any SOT practice!
Sample pack - 5 single brochures.