08:00 - 17:30 Capri by Fraser - 80 Albert Street, BRISBANE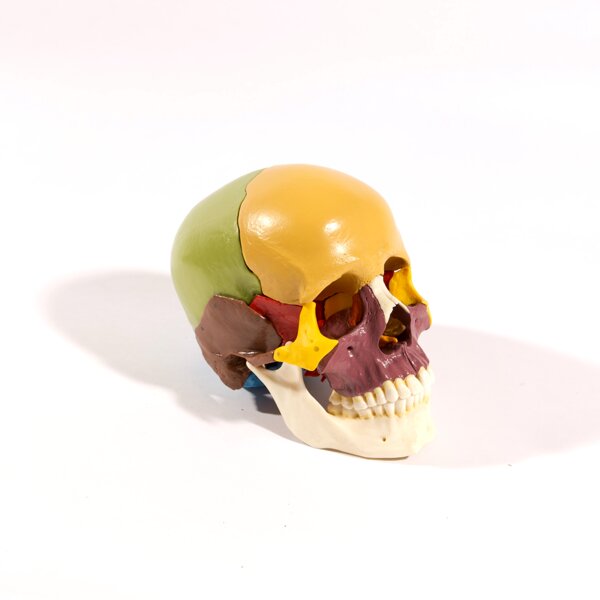 Event Details
Cranial Session
Continue your journey of discovery into the realms of craniotherapy. Explore the functional relationships of the cranial membranes, their influence on the CSF flow and CNS function and learn connections to affect these areas. Techniques here include cranial range of motion, cranial non-specifics, and some paediatric care.


Approx Times for Cranial session
Saturday - 8.30 am - 5.00 pm
Sunday - 9.00 am - 3.00 pm
Please note - Participants must have attended the Introduction & Categories Session of the SOT Seminar Series, as a pre requisite in order to attend this session.